Counseling for Parents & Teens
Helping make changes as a family
Encouraging supportive relationships
Dr. Genecov helps families by developing resources to communicate and respond effectively to one another. Help is available to teens and their parents to reach a mutual understanding and navigate the predictable conflicts that arise during this time of transition. Dr. Genecov employs her her background in Developmental and Behavioral Pediatrics, her master's degree in counseling, and her own experience as a parent to work with teens and parents to improve their relationships.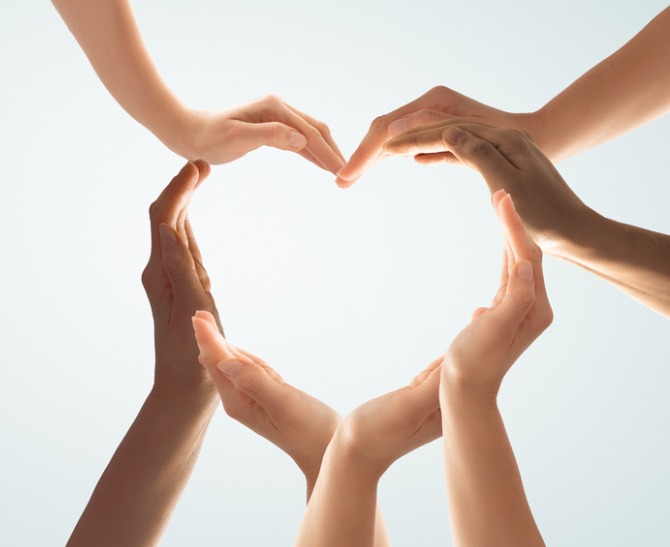 When your teen needs help with physical, emotional, behavioral and social development
When your teen needs help with physical, emotional, behavioral or social development
Adolescence is a time of great transition – from childhood to young adulthood, from identification with one's parents to identifying one's own values, beliefs, desires, and personhood. Teenagers experience change in almost every area of their lives – their bodies, their relationships, their brains, and their sense of who they are and who they want to become.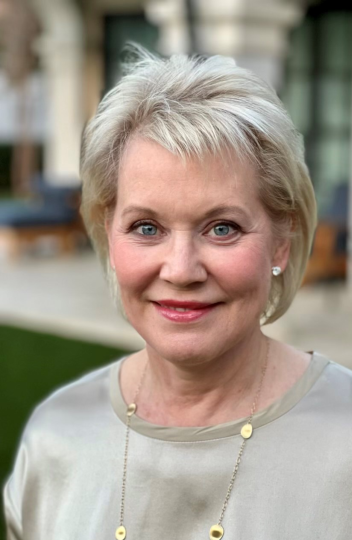 I am a board-certified Developmental/Behavioral Pediatrician with over 20 years of experience in caring for children and families. I recently earned a Master's Degree in Counseling from Northwestern University to broaden my clinical scope to include counseling for adolescents and their families. I support the relationship between teens and their parents by identifying areas of strength and common goals, exploring past and present sources of difficulty, and focus on strategies to improve family attachments and communication. I meet with teens and parents together as well as individually to identify areas of opportunity for improvement in emotional understanding and family communication
The goals of therapy include:
Empowering teens and parents to strengthen family ties
Optimizing adolescent development
Fostering healthy relationships with others
My therapeutic approach utilizes theories on attachment, family systems, and psychodynamic therapy. I work with families with a variety of concerns including adolescent mental health, parental divorce, and family stability. I am a member of the Texas Counseling Association, the American Counseling Association, the American Academy of Pediatrics, and its Sections on Developmental and Behavioral Pediatrics and Adolescent Health. I am a Nationally Certified Counselor (NCC), and actively collaborate with other mental health professionals.